Middle and High School Winter Retreat
IBC Students are gearing up for Fearless '19 coming up February 15-17th. Fearless weekend is a student retreats that happens right here at our church!
---
Church body, this is a great opportunity for you to invest in our students in a powerful way. We are looking for:
Host Homes- you would provide space at your house for a small group of students to stay and have their small group Bible Study.
You could provide a meal or two- if you would be willing to cook and deliver a breakfast, lunch or dinner to one of the Host Homes for the Students and Leaders.
Be a Small Group Leader- your role would be leading the small group in Bible Study as well as staying with the small group for the weekend.
This year our Theme for Fearless is Christian Community. What a great opportunity for the IBC community to come around and love on our students!
If you would like more information or would like to volunteer please contact Pastor Corey, (p)417-322-5302 or email This email address is being protected from spambots. You need JavaScript enabled to view it.
Olympic Peninsula Men's Fellowship presents the 2019 Men's Conference.

"The Greatest Stories Ever Told"
Speaker Gary Gaddini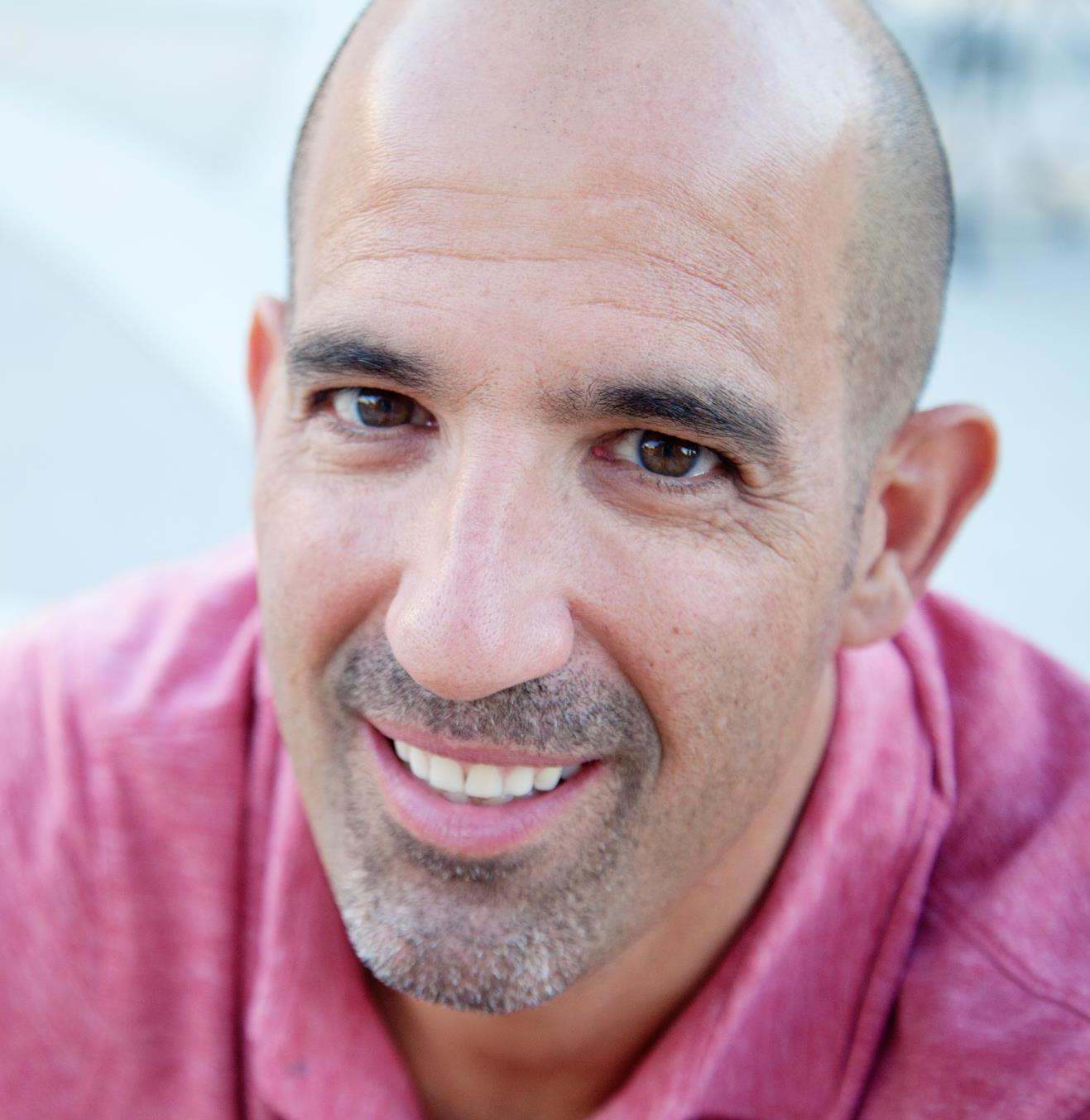 February 1-2, 2019
Hosted this year by Lighthouse Christian Center
304 E Viewcrest Ave, Port Angeles
Olympic Peninsula Women's Fellowship, invites you to join them Feb. 22-23,2019, for "Encounter Jesus", with special guest speaker Liz Curtis Higgs.
Days

 

for

 

Girls

 Work 

Days
Meets at the Viking Sew Shop on the 3rd Saturday of the month.
Get together to create reusable feminine hygiene kits for girls in Africa.
Everyone can contribute, even if you don't sew!
Contact the This email address is being protected from spambots. You need JavaScript enabled to view it. for times and details.
Perspectives course begins Wednesday, January 9, 2019, 6:30 - 8:00 p.m.
Held at Sequim Community Church, 950 North 5th Ave., Sequim WA 98382.
If interested please contact Jessica at This email address is being protected from spambots. You need JavaScript enabled to view it..
Scholarships available!!
Men's Bible Study at the IBC Family Life Center
6:30 a.m. for Breakfast
7:00 - 7:30 a.m. Bible Study       (It is understood that some must leave early to get to work.) 
This is a study for men of all ages. It began over 20 years ago at a down town restaurant and has moved locations over the years. It has become a time of good fellowship, teaching and prayer. We hope you will joins us.
Come early for a hearty breakfast!